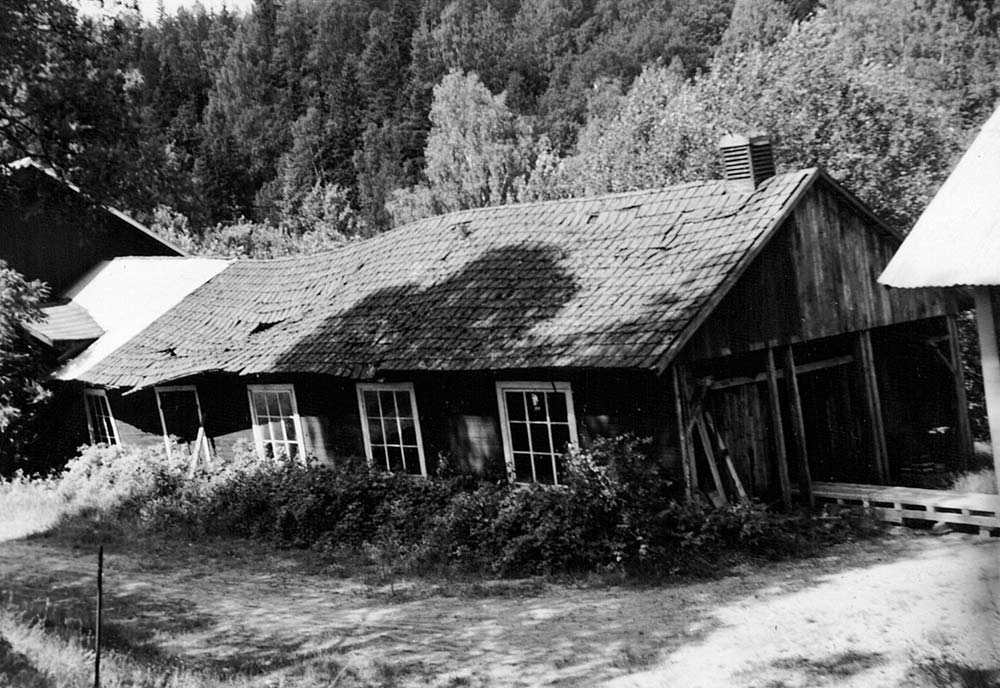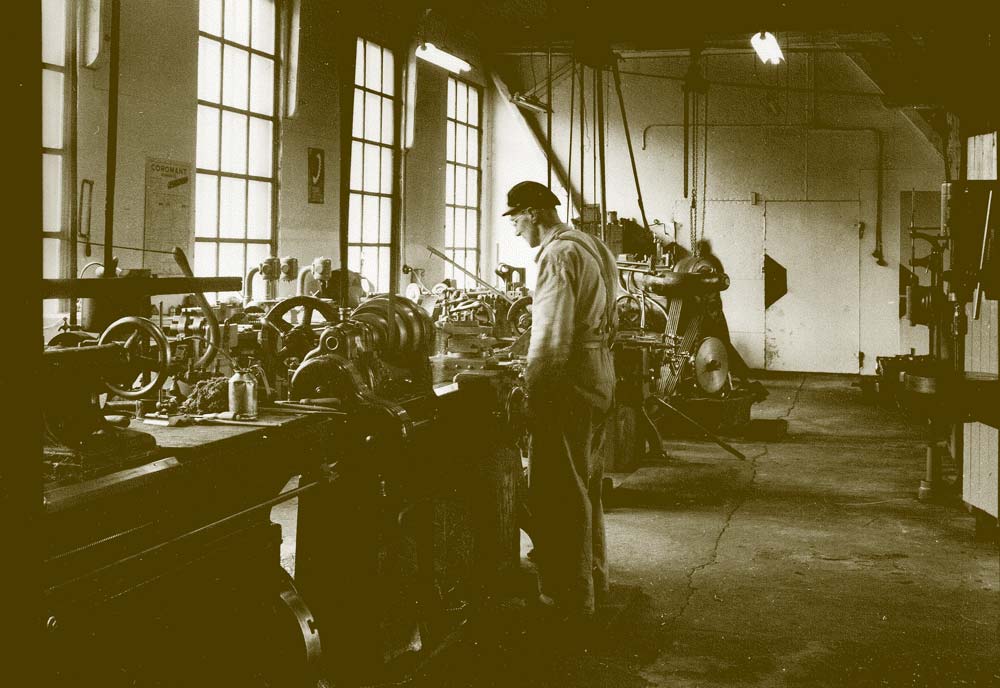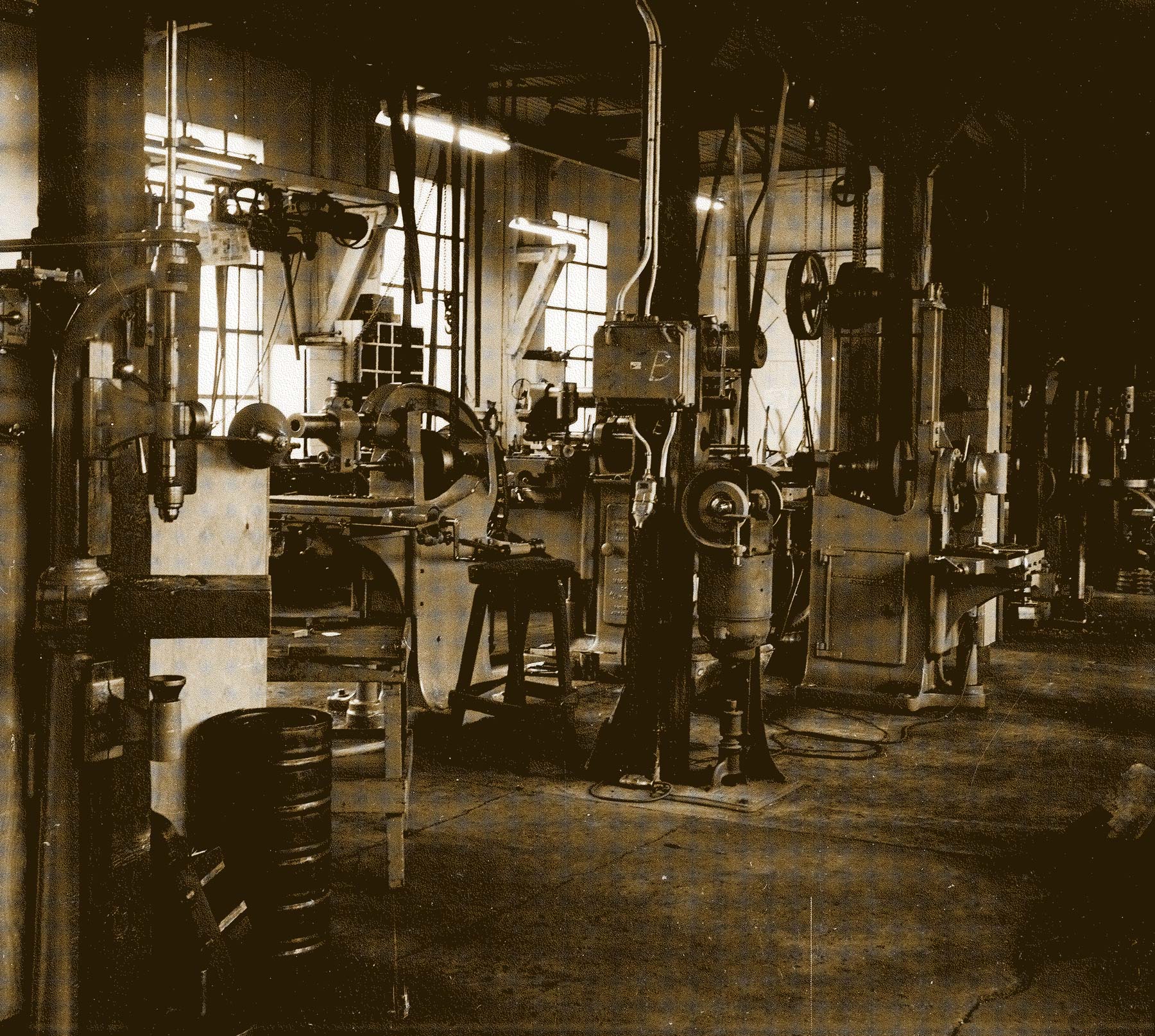 From butter churns to butterfly valves
Huluhammars Bruk started in 1716 as a forge incorporating a grinding workshop and a wood pulp factory. The site is at the foot of the Taberg mountain, and the machinery took the power it needed from the Tabergsån river close by.
In the mid-19th century, a manufacturer called Johansson from Stockholm took over the business and turned it into a mechanical workshop. Johansson was widely known as the "churn maker" because of the butter churns the factory produced (Huluhammars Churns). Apart from butter churns, the factory also produced threading machines in the late 19th and early 20th centuries.
In the 1930s, the company was bought by a civil engineer called Göransson. Under his management, production shifted to drills and grinders, toasters and washing machines.
In 1955, Gustaf Winqvist and Stig Efwerlund took over the company, which was now owned jointly with Carlfors Bruk.
They carried on making the existing products but gradually shifted the focus to butterfly valves.
In the mid 1980s, the Björklund family took full ownership of Huluhammars Bruk. The Björklund family owns Carlfors Bruk AB, which previously had a 50% share in Huluhammars Bruk.
Since 2008, Huluhammar is wholly owned by Carlfors Bruk AB. Joakim Björklund is now CEO of AB Huluhammars Bruk. Huluhammars Bruk has supplied butterfly valves throughout the world. At home in Sweden, we have supplied valves to all the country's nuclear power plants.